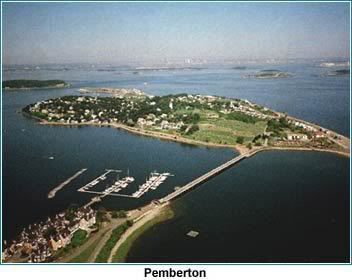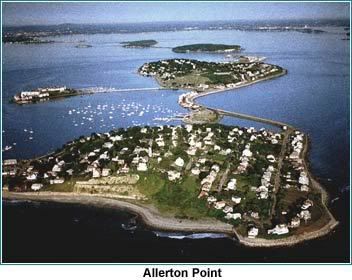 Happy Easter! I hope every one's taxes are sent and tucked away for another year that will inevitably fly by. We are in the last 9 weeks of school for the kids. It almost makes my heart ache. I sound like a broken record when I talk about how fast time flies. On an exciting note, I am anxiously anticipating our summer trip! We have a super long one this year because the school schedule has changed. We will be taking advantage of that extra time and spending an entire month in Boston.
I can't wait to spend time with my family and friends. I am not sure if I will be happy to come back to Florida when it's all said and done or if I will want to stay there permanently. Time will tell. Maybe a month long trip will settle my question once and for all. Do I want to move back? Believe me, I hope the answer is no because I don't think it's ever going to happen through no fault of my own. Realizing I don't want to move back would sure make my life a lot easier. Still, I can't help but yearn for the 4 seasons and the smell of the salty air and listen to the roar of the ocean. There are some things that are just part of who I am. The bain of my existence. The ocean feels like a natural part of me and without its rhythmic dance I feel incomplete.
I don't know if family politics would make me crazy but I know a nice walk on the beach in any kind of weather could rejuvenate my soul. You just can't grow up in a town like I did and not have it be part of you.